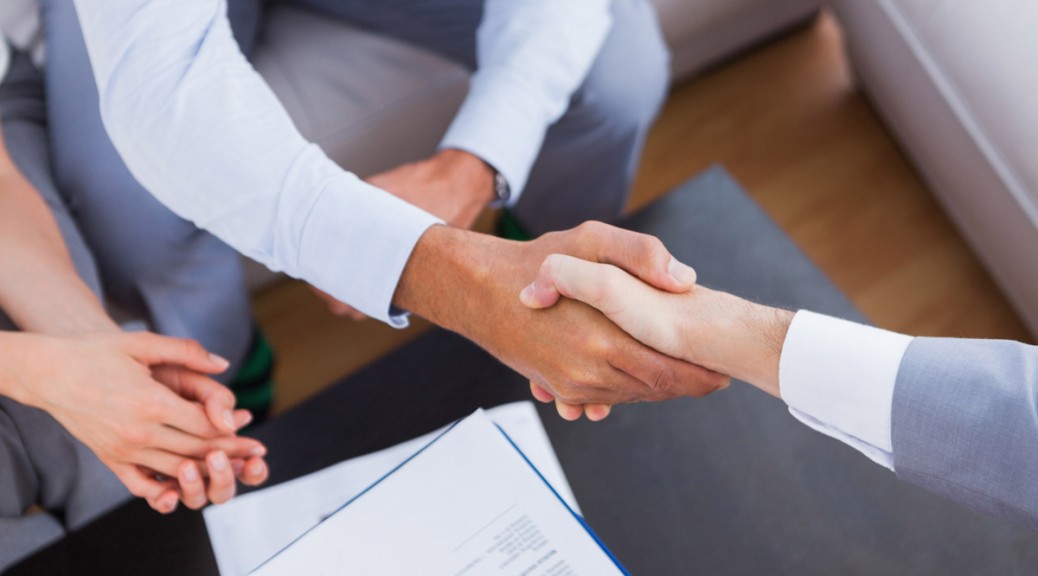 Alternate Dispute Resolutions
For two reasons we believe in amicable settlement of disputes. Firstly, fighting a litigation before the Courts in India is time consuming and expensive. Secondly, in majority disputes rather a question of fact or law it is question of attitude. Therefore, majority disputes could be settled by way of amicable settlements.
Therefore, we assist our clients in following methods to save clients time, money and energy.
Arbitration
Mediation
Negotiations
Counseling